It is a good idea to know what is in your credit report before you apply for a mortgage, that way you don't run into any last minute surprises.
By law, the three national credit reporting agencies are required to provide you with a free credit report annually. You can get yours free here (once per year): www.annualcreditreport.com
If you want to see your approximate credit score, these services are currently free: www.creditkarma.com and wallethub.com.
** Note that there are many other sites that advertise free credit reports online, but these often involve a paid subscription that you get billed for later. AnnualCreditReport.com is the only one sponsored by the credit reporting agencies to fulfill the Fair Credit Reporting Act regulations.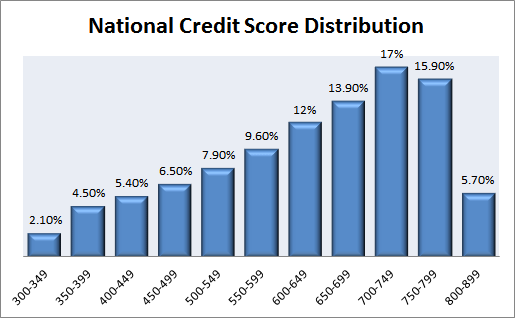 source: myFICO.com
If you have a low credit score, here is some good information on how to clean up your credit yourself:
http://www.creditinfocenter.com/rebuild/debt_validation.shtml
http://www.creditinfocenter.com/debt/pay-for-delete.shtml